Social media marketing tips from an expert – Lindsay Scarpello
Lindsay Scarpello is currently working as a Social Media Manager at Omaha Steaks and today we will be asking her about the strategic approach to social media, social media ROI, most important metrics, trends, and inspirations.
Social media is a rough business. What is the biggest challenge in a social media manager's job and the way to overcome it?
I think the biggest challenge is staying abreast of all of the new trends and how customers are engaging with content. Snapchat (and now, Instagram Stories) is the perfect example of something that came in, disrupted the way we thought people wanted to consume content, and is now a dominant medium on social.
Can you share a proven method of retaining follower base and the way of measuring the retention rate?
Good content. That's it, really. That's the secret. Create and share good content.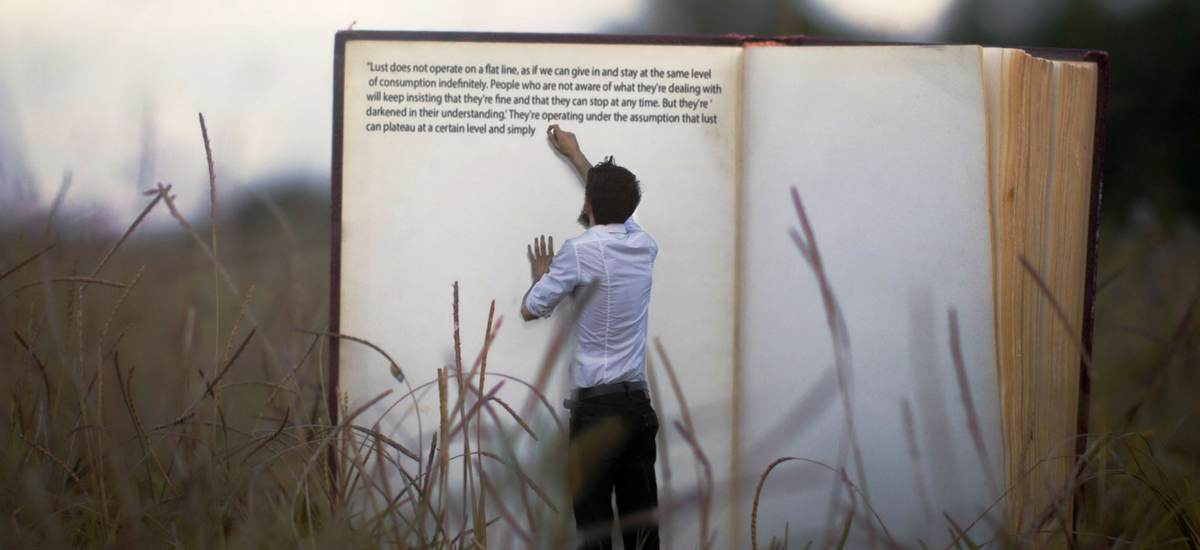 They say that failures make us stronger. Can you give us an example of one of your failures, experienced during your career in social media. What did you learn from it?
Good question. I think my best example of failure in my role has been when I ran social for a (now out of business) futures trading company. That company experienced a huge public mistake that drove away customers, which eventually led the company's demise and their being bought and absolved by another company.
Before that, though, during the mistake period, my bosses told me not to respond to angry customers on social media. I knew in my gut that this was the exact opposite of a solid PR crisis strategy, but I didn't press the issue or try to convince my bosses otherwise. Anyway, my position (and many others) was eventually eliminated due to the company going under, but I still wonder if I had countered my bosses' ideas with a solid social strategy, where I'd be today. I'm ultimately happy because I moved on and have had a good career, but it's still interesting to think about.
How do you define the success of a non-quantitative social media activity?
I'm not sure there isn't a non-quantitative way to define the success of a social activity. Vanity metrics like impressions or reach aren't much when it comes to proving sales value, but they're often correlated and can give a great general idea of success. I guess I would say I judge the success by the responses I receive from our followers. Example: if I'm getting a lot of great community engagement on Twitter, that's not something I can quantify, but that word-of-mouth is incredibly valuable.
Any golden tip on achieving a consistent analytical approach?
Figure out how to report sales or conversions (as you define them) and you've proven everything you need to. For us, we report on sales, but we also report on CTR, because we consider that a conversion for social. If we're getting them to click through to the content or the offer, we've done our job. If they're not following through to purchase, then there's something else wrong with the sale or the UX of the page, or something. And that's a valuable thing to know for other areas of the company.
What is the one social media metric you would die to measure, but no one out there came up with a solution yet? 
I think there are solutions for this but they're generally expensive, cumbersome, and there's no one-size-fits-all approach… I'd say differentiating organic vs. paid ROI on social.
Are you using any social media management tools you cannot live without?
CoSchedule. Seriously, look them up. (Other favorites: Buffer, Later, Canva, Sprout Social.)
What is the newest social media trend you would love to explore more?
I'm really exploring ephemeral content right now. I think that with Instagram Stories blowing up Snapchat and Facebook rolling out its own version, it's only a matter of time till they open it up to brands. We're heavily testing the format.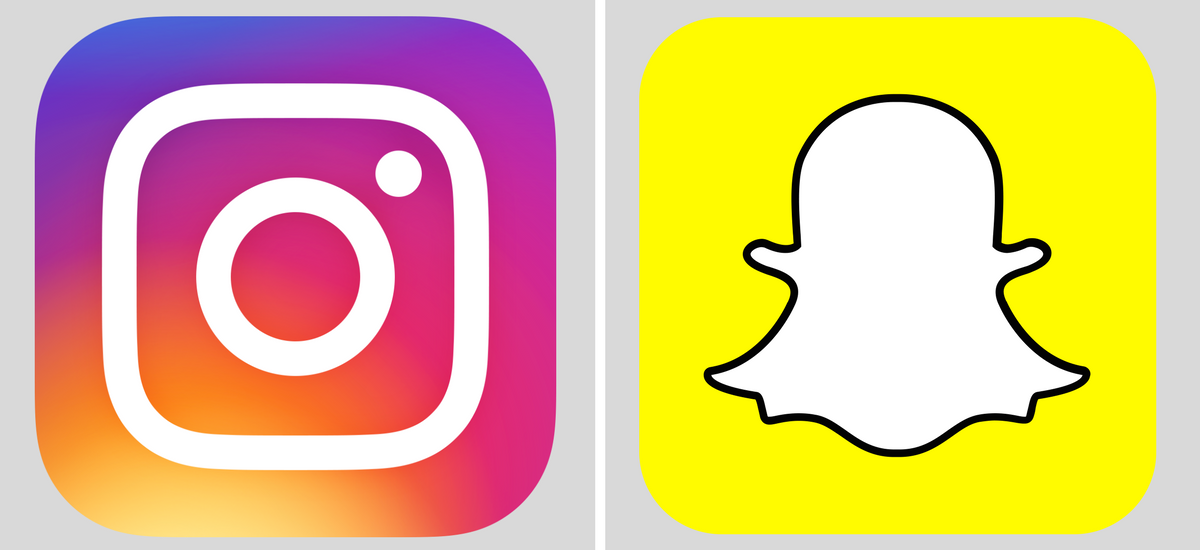 Can you share with us your process of coming up with a social media strategy? What is the most difficult phase of a strategy?
Hmm, it depends on the business. Basically, every company I've joined, I take some time to evaluate what's working with their current strategy and what needs to change, and then I also assess what historical content/creative should be being used. Then I built an editorial/social calendar for however often needed — typically monthly.
Your biggest social media inspiration and social media guru everyone should learn from is…
There isn't just one. Follow innovators in your industry, and follow/watch people on social whose content you really, really love. That's where you'll get your inspiration. My example: I love Epic Reads on social. They have nothing to do with the food industry, but I think they create great social content.
Testing and innovation are an important part of every social manager's job. Can you share your hit and miss of 2017?
To be honest, we haven't had one! It's either too soon to tell, or we're just doing a good job this year so far. (Probably the first one!) The closest thing I can think of it signing an annual contract for a tool, and then finding a cheaper/better tool right after doing so. Unfortunate but it happens.
What is your process and mentality around taking ideas, prioritizing & testing them efficiently, validating, and then feeding the learning back into the process?
I use a comprehensive to do list and just manually move them around as I get more time/as needed for what is the most pressing. If I don't think it's a good idea, I say so. There aren't a lot of bad ideas out there that aren't worth testing.

One DO and one DON'T while creating a meaningful growth in social media.
Don't try to take shortcuts when it comes to creating good content. Work smarter and more efficiently, yes, but don't put crap content out there. Do respond and engage with as much as people as possible to make real connections that will benefit your brand.
And the last but not least: what would be your 2017 social media tip?
Create. Great. Content! 🙂
Thank you for the interview!
Comments are closed