From Malta to Prague by Cedric Farrugia
It's not an easy decision to pack your belongings and leave your native country. I know I wasn't the first one and won't be the last one. However, coming from a small Mediterranean island having to fly to start a new life to a destination that takes more than an hour to reach is a big change. You must keep in mind that the size of the whole Maltese archipelago is 316 km² (Prague alone is 496 km²).
People move from one country to another for various reasons, mine was based on two – love and job opportunities. My partner of 4 years comes from Prague and after her contract in Malta expired we evaluated our situation in Malta and looked at the possibilities in Prague and here we are.
In my articles I will be sharing my views on life in Prague. My experience as a newbie expat and an islander living in a landlocked country.
In my first weeks in the capital of Bohemia I noted the following:
No Sea No Beaches
When I meet Czechs and they ask me where I'm from, I tell them Malta. They ask me why I decided to move to Prague and give up on the beaches and the sea. Let me provide a clearer picture to the reality – most of the jobs in Malta at executive or managerial level are 9:00 to 17:00. A day in the office during a heat wave drains your energy and after work you wouldn't have enough energy to enjoy going to the beach. There's always the weekend! I feel you stating. If you enjoy spending your relaxing days on a beach of 2Km to 3Km stretch with another 1,999 others please be my guest, I tend to opt out.
Blessed public transport
Efficient, inexpensive and great service! The public transport in Prague is effective and many agree that it's the most efficient way to travel across the City. Moreover, the Lítačka is very convenient and provide different public transport packages covering from 1 month to 12 months.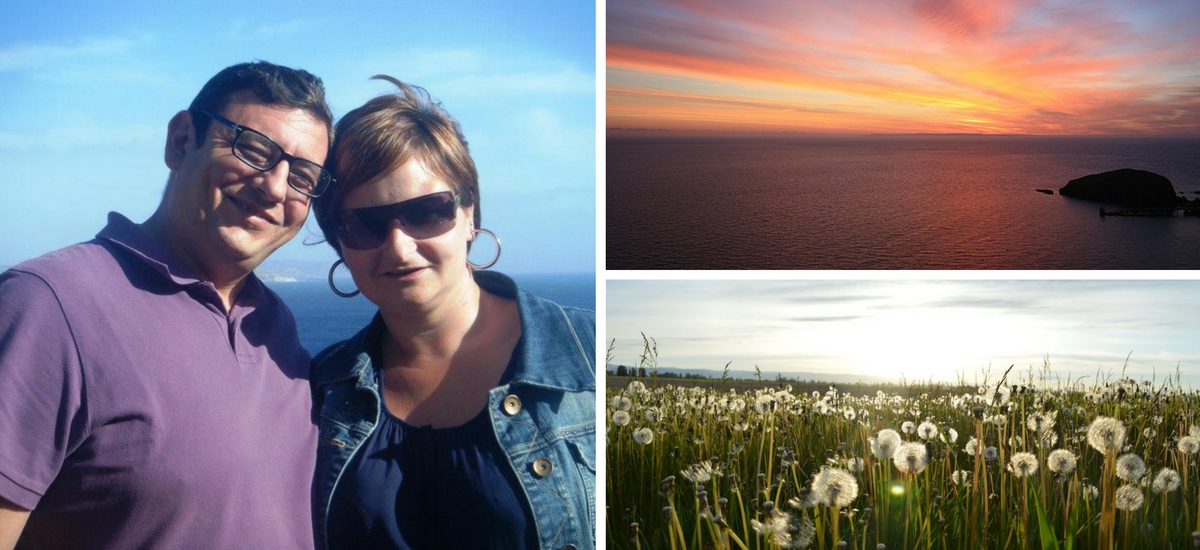 A few humble tips from a Malt'an in Prague –
1) DO – take lessons in Czech language – not only it offers a different experience of Czech society but also opens more opportunities in the job market. It's also good if you're a film enthusiast. Apart from having great Czech films, most cinemas provide international blockbusters in Czech dubbing.
2) DO – use recruitment agencies to understand how the employment market works. However, do look for jobs and send your resume directly to companies. The market is blooming for proactive candidates. Make sure your CV is up to date and be prepared to talk a lot. I applied both through recruitment agencies and directly with companies and as I'm writing this article I'm evaluating various offers. Did I mention that I've been in Prague for less than 3 weeks?
3) DO – try the local beer (with moderation) – you can't visit Czech Republic and not sip a cold a pilsner (a Pilsner in Czech Republic refers to Urquell not just any blonde beer). However, if your taste buds prefer a darker type of beers you must try a half litre of černy Kozel. When it comes to food goulash with dumplings and a grilled sausage is always welcome when watching a football game accompanied with bread and mustard. The sweet tooth may be satisfied with a warm trdelník pastry covered with cinnamon, sugar and if you love as much as I do you may have it covered on the inside with chocolate. Another pastry that I like is koláček – it's a flat pastry with a filling in the middle usually made from fruits, quark or poppy seeds. I appreciate it most with a nice warm cuppa.
Not only the cuisine is delicious (that always depends on taste) but more so most of the pubs have lunch menu offers and employers offer meal ticket vouchers. With approx. 120 Kc (26 Kc = €1) and a voucher covering usually 100 Kc (usually 55% paid by the employer 45% by employee) – make your own calculations.
That's it for now. I will continue to share my experiences as weeks roll on through my new journey in the Golden City.
Comments are closed